Thanks to Dona Maria and the ladies in my ESL class, I was able to make a delicious Mole for my hubby and my family this evening. We had the works - arroz con pollo, frijoles with big juicy "burn-your-mouth" jalapenos. The mole was the best though!
I prepared the arroz with sauteed green peppers and onions that sizzled and crackled with noise while releasing mouth-watering aromas. The frijoles had been simmering all afternoon with big chunks of bacon to add some salty flavor. Last, I dropped the big jalapenos in them and some chunks of fresh tomatoes. I love the frijoles to have fire in them, burn your mouth, open your sinuses, that's how I love frijoles! I had the chicken boiling in my large shiny pot, letting out that natural chicken broth that tastes so warm. I watched the rice fluff up nicely, and then it was time to start the mole.
Granted, I had never made mole like this before. First I threw in some flour to toast and form a thick gravy with the chicken broth, then I dropped big tablespoons of peanut butter in. The chicken broth changed from a light amber color to a creamy dark orange. I looked at the jar of Dona Maria and tried to figure out how to open it. I ended up poking several holes in it with the can opener I use to open tomato sauce. I let the the liquid fall into the pot then saw a powder that looked like instant hot chocolate powder but with a thick scent. I scooped out about 2 tablespoons of it and watched the gravy form. Meanwhile, I had already added the real cocoa to thicken and add the sweet chocolate flavor. Also one dried chile ancho that had been pureed. This only took about 20-30 minutes, and they say everyone has a distinct mole recipe, an individual recipe, everyone makes it different. That's what the ladies in my class told me last night, "make your own, you make it the way you can, si se puedes!" Yes, I did make it, and it wasn't hard at all. So sabes que? Every woman should... make a food she has been wantign to make. At least once, try it!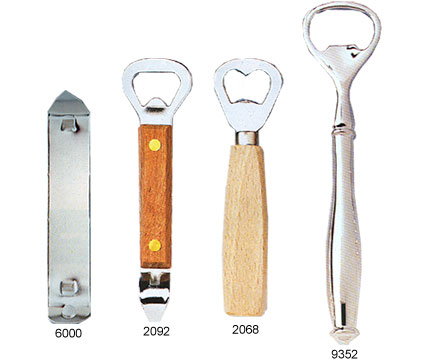 Everyone was asking for more sauce, gravy, MOLE! I even liked the unique flavor of this blend of chocolate, chile ancho, chicken broth, and peanut butter in this thick gravy. My hubby was delighted to come home to a home full of family and the aroma of good food cooking in the kitchen. I enjoy cooking authentic Mexican food so much; it's important to me to preserve that part of our culture.
It's especially important for me to cook MOLE porque es la comida favorita de mi esposo!! Mi suegra NUNCA me enseno, pero esta bien. Porque, yo puedo hacer mas mejor! El MOLE que yo cociné se mira mas deliciosa con un color de marron - muy bonita.
This isn't a pic of my mole, but it is similar of how it looked. Next time I think I'll try Mole Enchiladas!