While a young single woman in college, I still celebrated Valentine's Day. You see, somewhere along the way, my group of friends and I decided, even though we were single, we were gonna celebrate, and spend time together, and yes, buy each other gifts. Let me also mention, my first year of college, I was 18 years old, enjoying new-found freedom to a certain extent though since I lived under my parent's roof - strict, old-fashioned parents.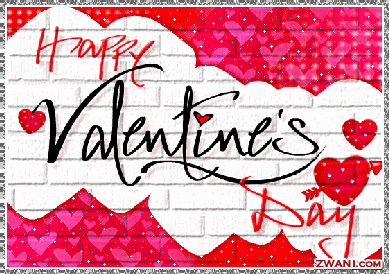 I started to celebrate Valentine's Day with several handsome young men, yes young men, who dressed to the nines - dressed to the nines with collared shirts and slacks and shiny dress shoes. Most of them looked like they had stepped off the cover of GQ - no kidding! I was infatuated with some of them, but I know they wouldn't or couldn't be attracted to me, because...they were all gay. Yes, I have been and still am today, one big "fag hag."
So we went go out to lunch or dinner, spoiling each other with hugs, compliments, and adorable heart-shaped boxes of chocolates. I laughed, loved, and cherished these moments. We were all single during these times, dreaming of that special man, but still enjoying each other's company. Many times, we would go to Mexican restaurants - for free water and appetizers of chips and queso. There would be mariachis with slow songs that murmured true love. These were the moments of being single and still being loved by men - just in a different way.
I did not meet my husband until my last year in college, by then our group had spread apart. Some of the guys had transferred to bigger universities or the workforce.
So it just left me and one of my best friends, Abee, and I told him that "Valentine's Day is our tradition" so we continue to celebrate together. He is still single, the sentimental queen, but I hope and pray he meets that right person one day to truly have a Valentine's sweetheart.